call +44 (0)1214509171 Order £300+ Delivery Free
query_builder Mon to Fri : 09:30-17:30 Sun : 10:00-15:00 Minimum Order £50
Free UK Delivery | Wholesale Orders
UK Mainland and Scotland Delivery is Free on Orders Over £300 and above.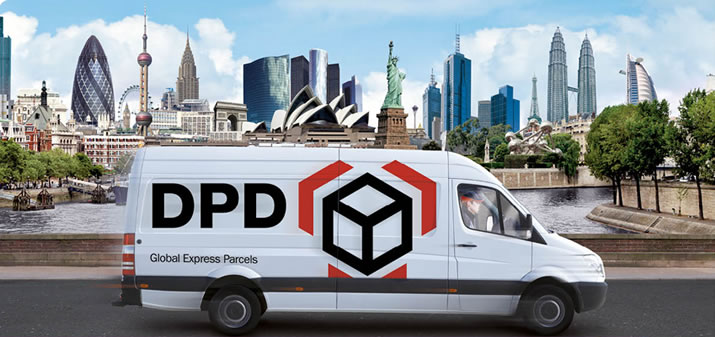 Northern Ireland £16/carton
Benefit of using DPD as delivery partner:
- Automatic data transfer with DPD delivery system means address there will be no address error due to manual mistake.
- Improved efficency, Parcels are now picked up after 4pm from our permises which means our next day cut off time can be extended.
- Free email notifcation and sms delivery notifcation. (As long as you provided your mobile number on account) You will receive text message 90 minutes before delivery and on the day of delivery.
Acess UK is your best supplier for wholesale handbags, wholesale scarves and wholesale jewellery.